Skid Steer Safe Operation
Skid Steer type machines are extremely useful but they have many hidden hazards to the operator and workers that are in proximity to them. This course will introduce the participants to safe operating procedures associated with a skid steer. Included is a set of field exercises that are designed to make the operator comfortable with basic machine operations while illustrating the hazards that are associated with its operation.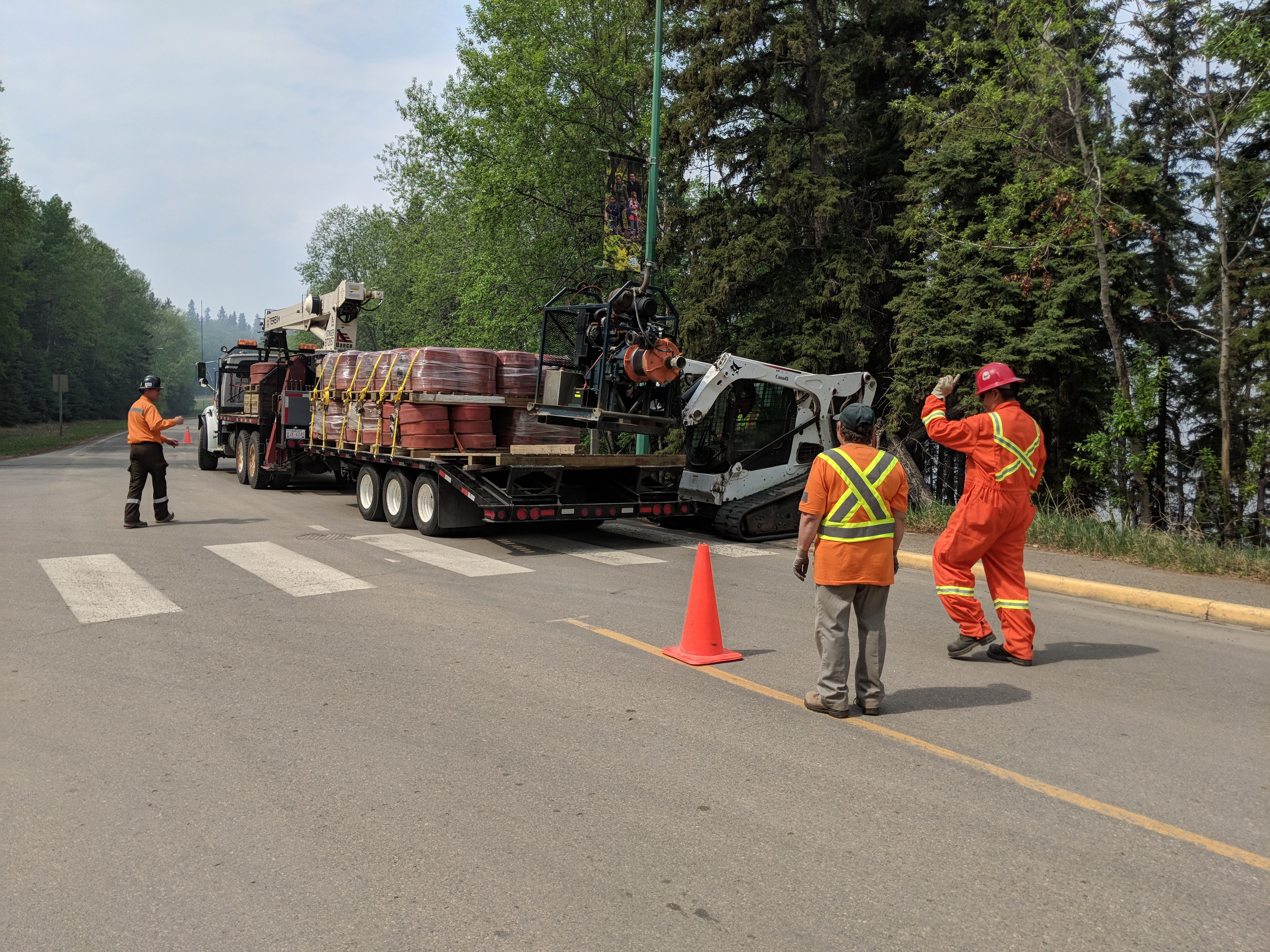 TOPICS:
Legislation and Standards as they relate to Skid Steers
Employer and Worker Responsibilities
Load Limitations and Calculations
Stability
Pre-Use Check and Visual Inspection
Personal Protective Equipment Requirements
System Components
Machine Specific Features
Safe Operation
Recognition, Evaluation, and Control of Hazards

ASSESSMENT AND CERTIFICATE:
Written knowledge test (minimum 80% passing grade) and field operator assessment. Upon successful completion, the student receives a certificate valid for 3 years.