About IES
Why Is Employee Safety Important?
Workplace Safety is very important for all employees in their respective industries.
This is because all workers have a right to a safe and protected work environment.
Some of Workplace Safety includes things like:
Using proper safety equipment
First aid safety
Using appropriate tools for the job
Employee retention
Awareness of surroundings
Company reputation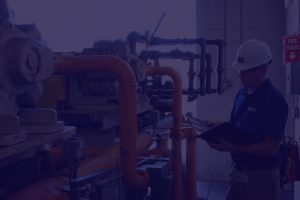 CUSTOMER-BASED FLEXIBILITY
We provide training anywhere, at any time, day or night
POPULAR COURSES
IES has chosen the Canadian Red Cross course.
OUR MEANINGFUL GUARANTEE
We respond to all client inquiries and requests within four hours, whether by phone or email.
230
Total Individuals Helped
OUR EXPERIENCED STAFF
Considering desire as primary motivation for the generation of narratives is a useful concept.