STANDBY
RESCUE
IES can provide your next construction or maintenance project with rescue technicians for high angle and confined space rescue standby. Our technicians are certified to a minimum of NFPA Rope Rescue Level 3 (Technician) and trained by IRIA- (International Rescue Instructor Alliance) certified instructors.
Work locations that can benefit the most from these services include:
Tank farms
Industrial Stacks
Below Grade Vessels
Silos
Vessels
Windfarms
Skyscrapers
Elevated Platforms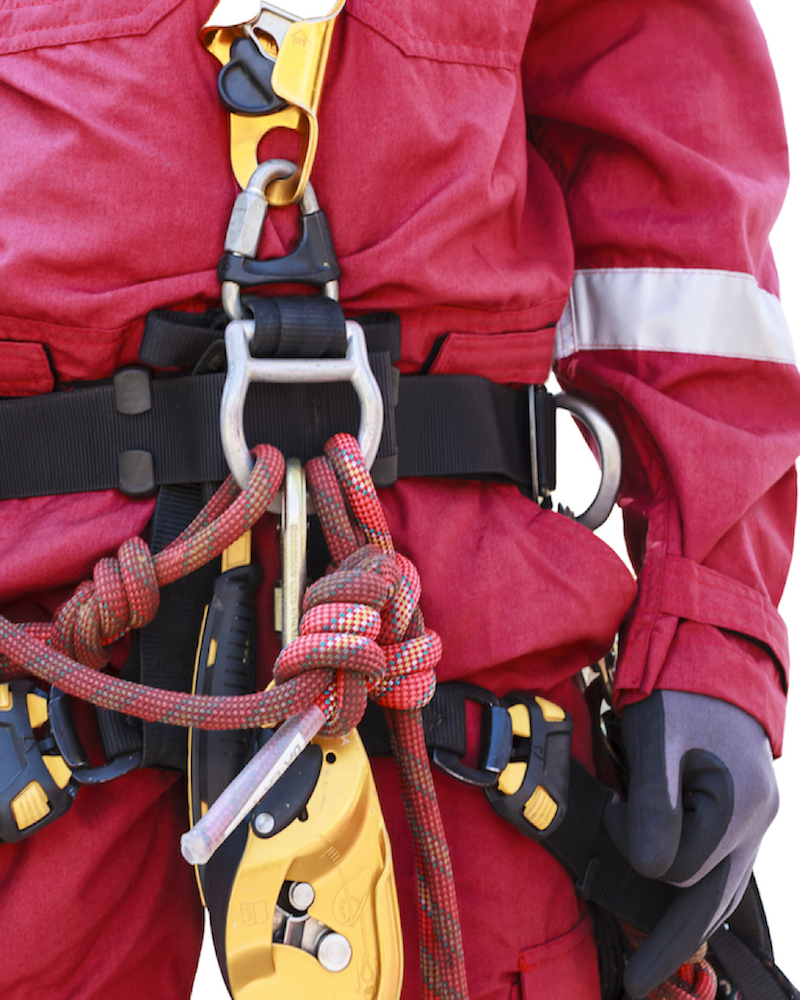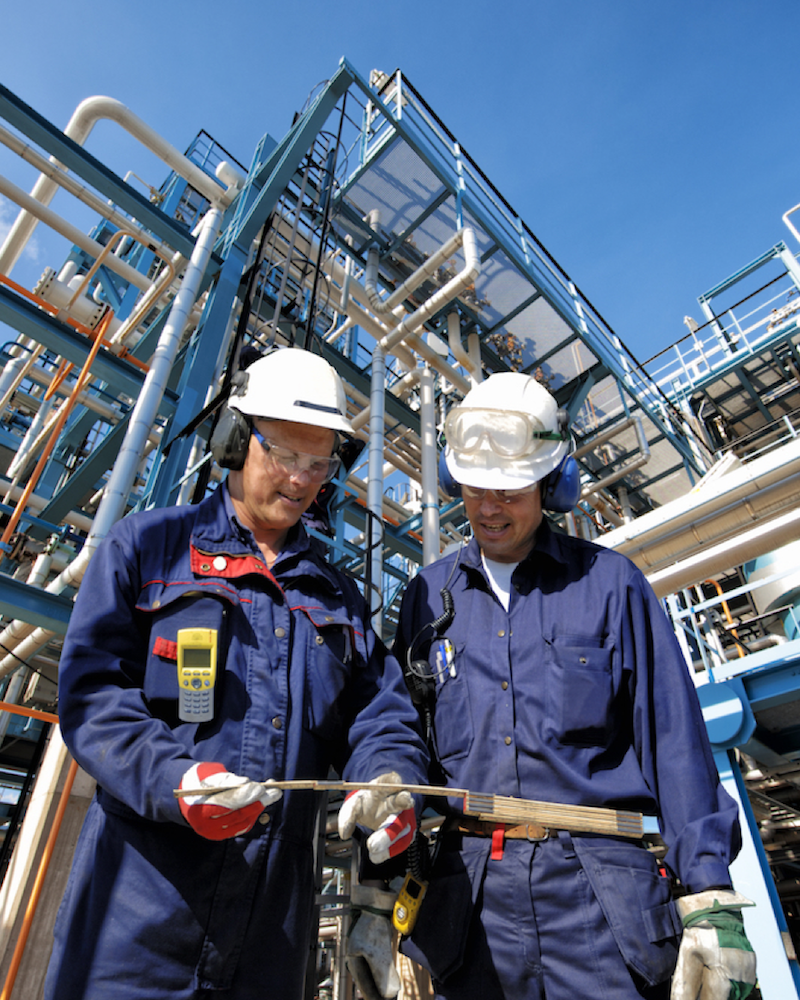 SAFETY

OFFICER

A contract Safety Officer from IES can provide your organization with value-added solutions on your next construction or maintenance project.

We have flexible options for full-time contract employment or part-time assistance if you don't have the requirement for a full-time Safety Officer.

The Safety Officer can assist with:
Document control
Audit preparation
Statistical analysis
Field inspections
Hazard assessments
Incident reporting and investigations
WCB claims and management
FIRE
WATCH
IES can provide fire watch attendants for hot work projects who are tasked with preventing fires and eliminating potential fires before they begin. Our attendants are trained to understand how different types of extinguishers interact with different types of fires and their various classifications and behaviours.
Their duties include:
Worksite inspections
Development of a site-specific JHA & implementing controls
Set-up & dismantling of fire suppression systems
Pre-soak before the commencement of hot work
Monitoring during hot work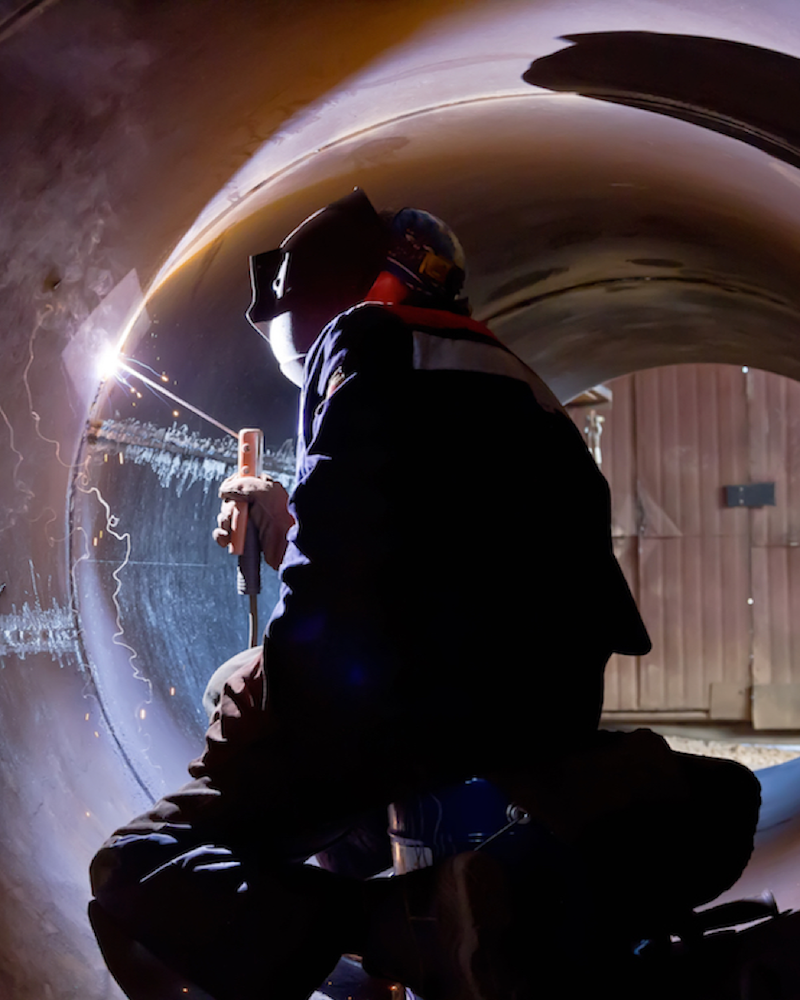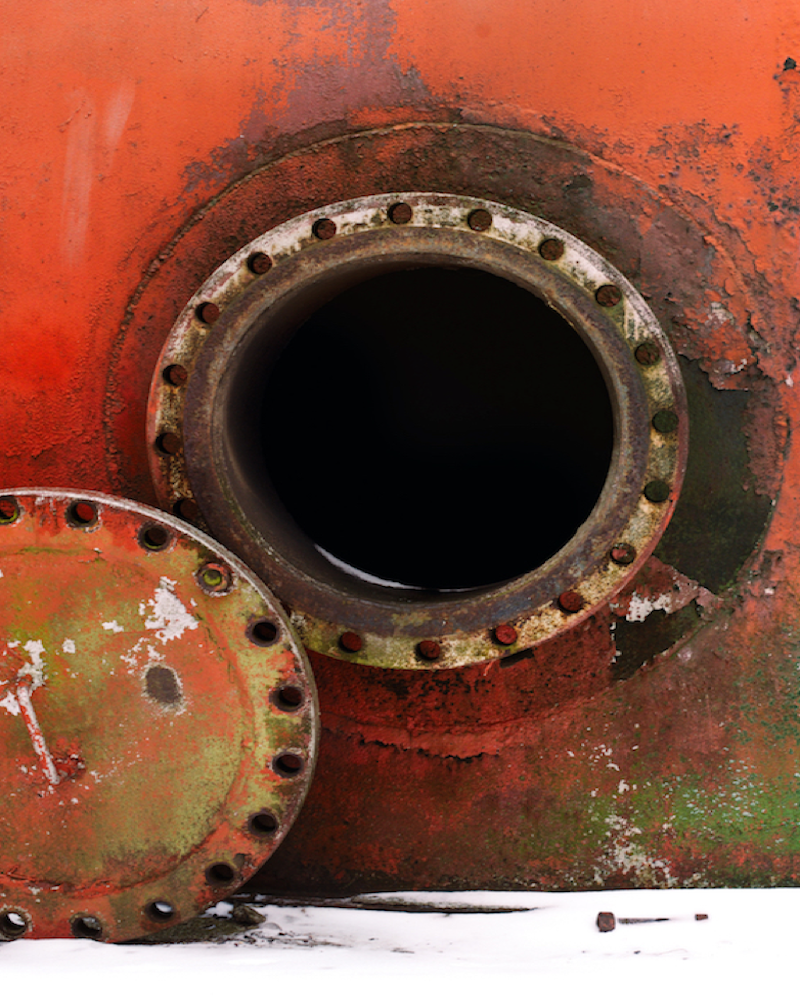 CONFINED SPACE

ATTENDANT

Working in and around confined spaces is a way of life for IES. We can provide your organization with a confined space attendant to assist with planning, risk mitigation, and emergency planning that ensures quality, efficiency, cost control, and – most importantly – safety.

A confined space attendant's duties include:
Development of a site-specific JHA & implementing controls
Permit and document management
Pre-entry atmospheric testing
Set-up & dismantling of ventilation systems
Monitoring during confined space work