Industrial Fall Protection
Gravity is everywhere, it never takes a break and every year workers suffer its effects. This course is designed for supervisors and workers who work at heights. Through hands-on exercises, the participants will learn the proper equipment inspection techniques and they will log the results. Students will learn the assembly techniques and correct use of fall protection systems. There will be an equipment use exercise in this course.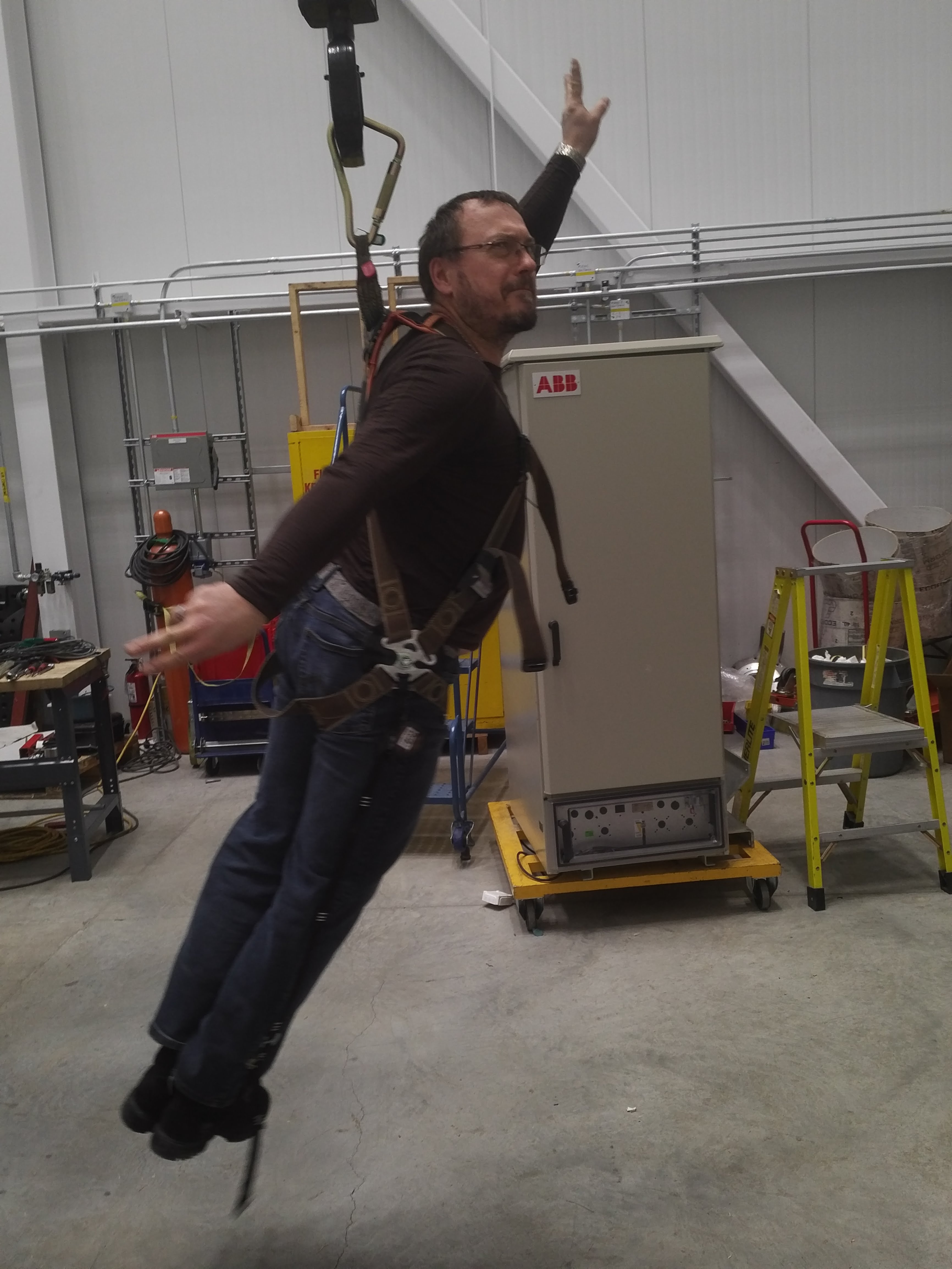 TOPICS:
Legislation as it relates to Fall Protection
Fall Protection Systems
Types of Falls and Effects
Fall Protection Planning
The Training and Competency requirements
Rescue Planning Recognition, Evaluation, and Control of hazards
Completing a Hazard Assessment
Fall Arrest Calculations
Proper Donning and Doffing of Fall Protection Equipment

ASSESSMENT AND CERTIFICATE:
Written knowledge test (minimum 80% passing grade). Upon successful completion, the student receives a certificate valid for 3 years.